As restaurant companies grow, the internal financial requirements grow
exponentially
.
RDS' Outsourced CFO Service is designed for emerging growth clients who seek the expertise of an in-house Chief Financial Officer but do not have the need or resources to hire one on a full-time basis. On a part-time/consultancy basis, RDS oversees daily, weekly and monthly financial functions, as well as one-time and on-going activities that fall under the CFO umbrella. As each client's needs vary, RDS will customize a program to suit individual clients' needs and budget.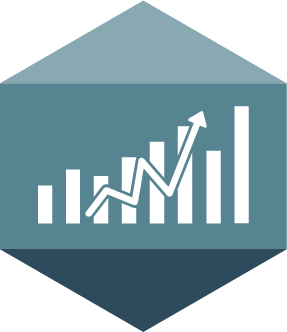 THE FOLLOWING CFO SERVICES ARE OFFERED:
Set up systems and spreadsheets for inventory and payroll
Set up transfer system
Review sales tax procedures
Review/evaluate employee file system
Observe and evaluate an inventory
Observe and evaluate a store management shift, opening and closing
Evaluate banking system
Review leases and prepare overviews
Set up credit card receivables.
Management of cash (cash transfers, prepare / review cash worksheet).
Prepare weekly cash flow
Review A/P with recommendations on what to pay
Interface with vendors
Supervision of inventories
Oversee production of weekly P&L statements.
Receive and review bank statements
Review each bank reconciliation
Production of financial statements
Interpret and review financial statements with senior management
Review all first-of-the-month payments
Prepare monthly reports
Set-up and monitor systems
Oversee employee benefits programs, including insurance and 401(K)
Oversee preparation of tax returns
Oversee audits
Review of licenses
Oversee legal issues
Review credit card rates and contracts.
Let's talk about your project – We are here to help.