FUNDAMENTALS FOR GROWTH
"These are the fundamentals for growth integral to any foodservice venture."

Paul A. Fields, Principal
THE COMPANY
Restaurant Development Services, Inc., is a restaurant consulting firm specializing in, back-office analysis, business plan development, debt placement, landlord representation and other financial services for the restaurant community, both in the United States and overseas. Founded in 1994 by Paul Fields, RDS strives to meet the distinctive business needs of restaurateurs in the start-up, operating, expansion and emerging growth phases of the restaurant development process.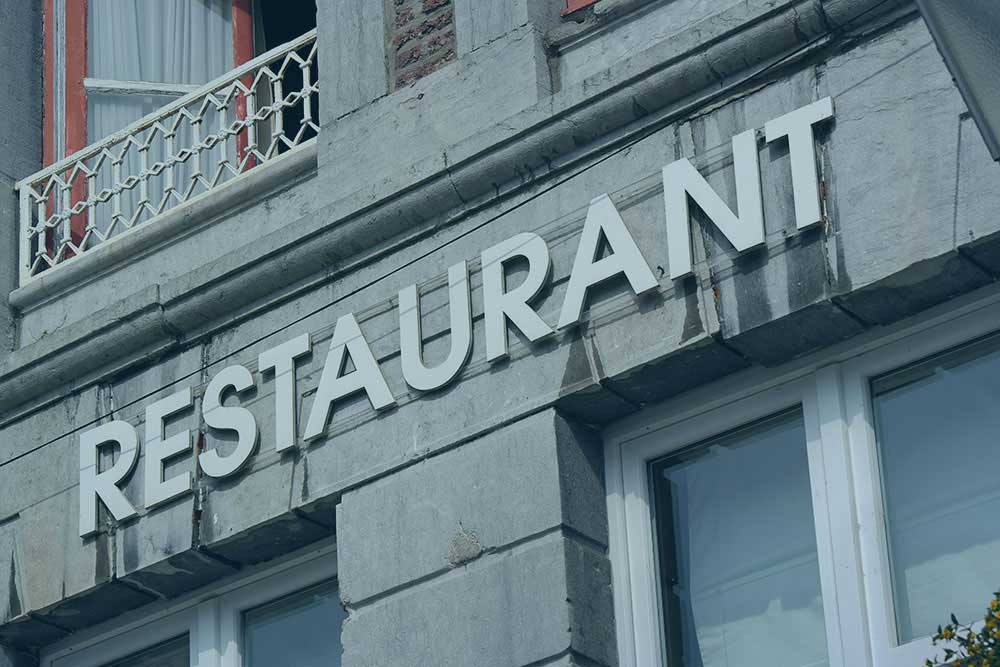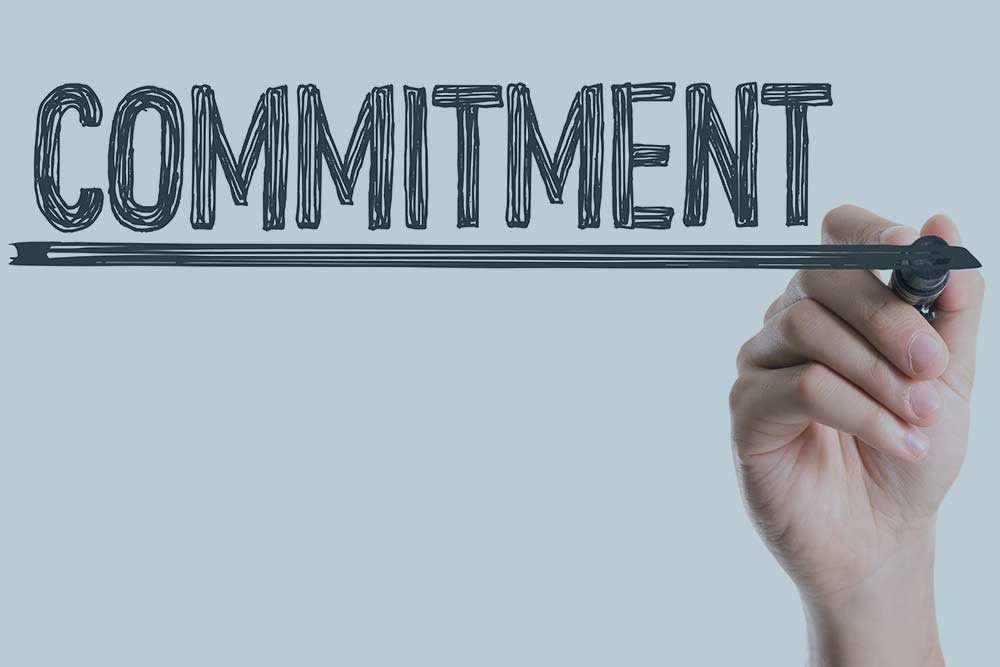 OUR COMMITMENT
RDS is committed to providing excellent client service and fostering long-term business relationships with clients and the restaurant investment community. This philosophy, coupled with our expertise in all aspects of restaurant financing, operations, and development, enables RDS to provide superior consulting services and a vast network of resources to its clients.

Let's talk about your project – We are here to help.