THE COMPANY
Restaurant Development Services, Inc., is a restaurant consulting firm specializing in back-office analysis, business plan development, debt placement, landlord representation and other financial services for the restaurant community.
Paul Fields, M.S.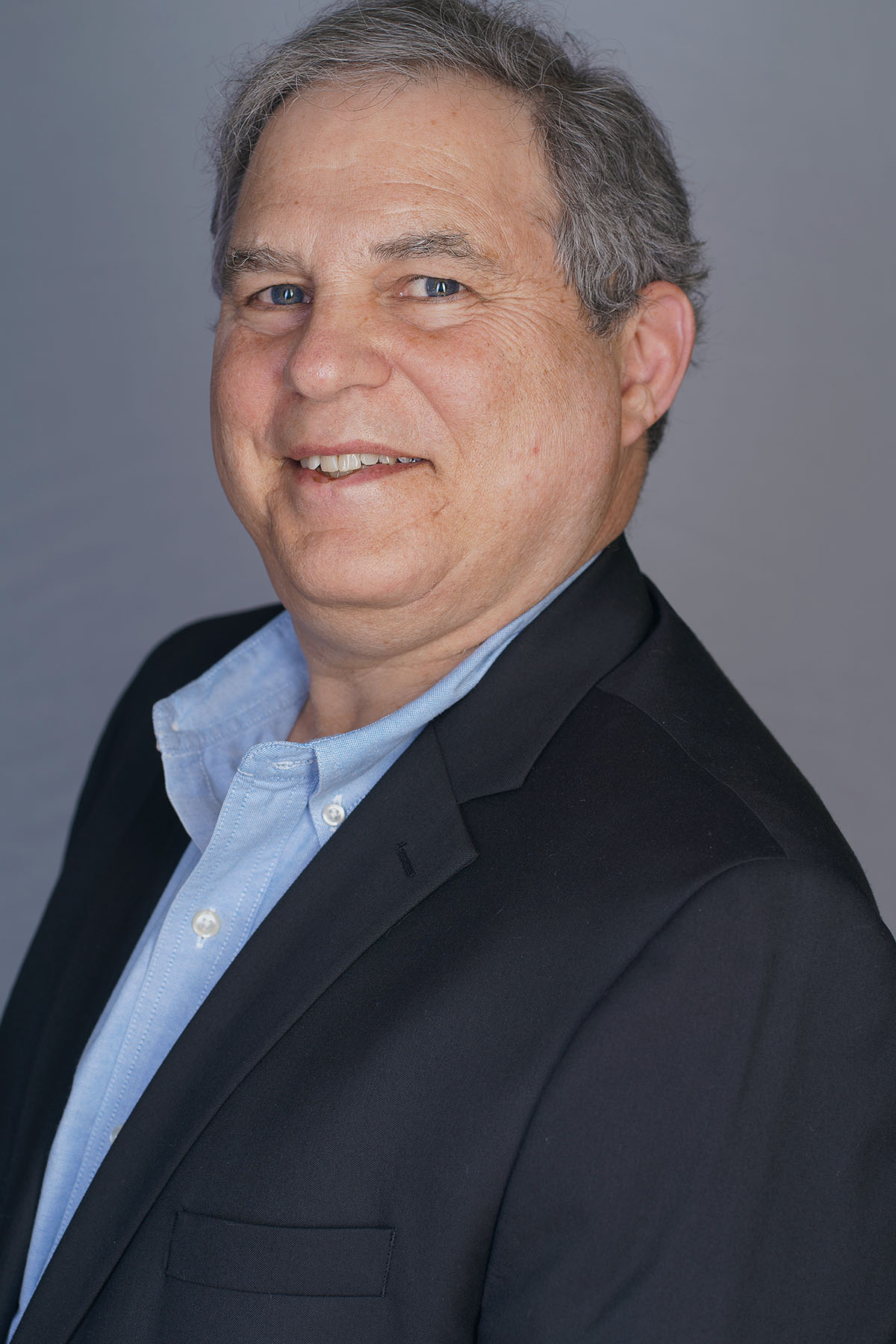 Paul Fields is a principal of Restaurant Development Services, Inc and Hospitality Financial Services, LLC. He has more than 25 years of experience in finance, real estate and restaurant transactions.
Mr. Fields received a Bachelor of Science degree in Business Administration from Ithaca College, Ithaca, New York, in 1979. After spending one year in the aviation industry, he was accepted to the graduate program in Real Estate and Urban Development at The American University. He received a Master of Science degree in June of 1982.
In 1984, he joined the mortgage banking firm of Walker & Dunlop. There he was responsible for making real estate loans on behalf of institutional lenders such as insurance companies and pension funds. Mortgage banking gave Mr. Fields the skills necessary to effectively represent the interests of institutional investors in the finance process.
In 1988, Mr. Fields formed Windgate Properties, Inc., which specializes in commercial mortgage brokerage and sales. The general real estate and mortgage practice quickly turned into a restaurant leasing boutique. Windgate placed several highly visible restaurant deals in Washington, DC, among which were I Matti, Pines of Florence and Star Of Siam. In the process of preparing restaurant tenants for presentation to landlords, business plan preparation and financing developed into distinct services provided by Windgate.
In 1989, Mr. Fields became a founding partner with master chef and restaurateur Roberto Donna in I Matti Restaurant. He was involved in all phases of the development process including finance, design, and liquor license application. Mr. Fields was also an equity owner in Roberto's extremely successful Il Radicchio, a chain of low price-point pasta restaurants. He placed the financing of most of the units and was the contract CFO for several years.
To fill the obvious need for consulting and financing services, Mr. Fields formed Restaurant Development Services, Inc. in April 1994. The consulting division worked with restaurateurs on strategic planning and preparing business plans in the start-up, expansion or emerging growth phases of the restaurant development process. Financial services include debt as well as private placements.
In January 1998, Mr. Fields joined Sam & Harry's as Chief Financial Officer. The fine-dining steak house development and management company grew from two units to five within four years. As CFO, he directed an institutional debt placement of $4,500,000. Mr. Fields was responsible for all day-to-day financial functions including accounting, budgeting, administration and cash management, as well as all administrative and human resources tasks.
Returning to Restaurant Development Services in February 2002, Mr. Fields adds his experience as Chief Financial Officer to the services previously provided. Recent contract CFO assignments include Austin Grills, Inc., as well as for Chef Jose Andres (Zaytinya, Jaleo, Oyamel and Café Atlantico).
Restaurant Financial Services, LLC was formed by Mr. Fields in 2006 to provide specialized bookkeeping services to restaurant companies. Teaming with Jason Righter, an experienced restaurant accountant, he developed procedures to allow restaurant owners to concentrate on running their restaurants. The full-charge bookkeeping services include data entry, accounts payable processing, payroll oversight, general ledger entry, fixed-asset maintenance and periodic reporting to municipal agencies.
Mr. Fields' other activities include education and charitable work. He was an adjunct professor of business administration at L'Academie de Cuisine in Bethesda, Maryland for 11 semesters and continues to speak on such topics as restaurant financing and financial statements. Mr. Fields is involved in the task of combating hunger. He is the past Chairman of the Board of Directors of both DC Central Kitchen and Campus Kitchen Project. In addition, he is a member of the Board of Directors of the Restaurant Association of Metropolitan Washington. He was appointed in 2011 to the President's Roundtable of Ithaca College. Mr. Fields lives with his wife, Karen, and twins, Noah and Remy, in Bethesda, Maryland.
Jason RighterPrincipal
Jason Righter is a principal in Restaurant Development Services, Inc. (RDS) and a partner with Paul Fields at Restaurant Financial Services, LLC (RFS). At RDS, Jason is the senior accounting executive on all Back-Office Overview assignments. Through RFS, Jason is responsible for the bookkeeping functions of a total of 23 restaurants with combined sales of more than $70 million. He has more than 25 years combined operational and accounting experience within the restaurant industry.
Jason received Bachelor of Science degree in accounting from Salisbury State University in 2000 and an Associates of Arts degree in Business Administration and from Montgomery College in 1997. In addition, he is a graduate of the US Army Primary Leadership Development Course.
Jason's restaurant career began in 1995 upon fulfilling his enlistment in the Army. His first restaurant job at James III in Rockville, Maryland included bartending, valet and prep cook. Within a year he was promoted to management where he remained until the restaurant lost its lease in 1999.
From February 1999 through July 2000, Jason worked in outsourced accounting and auditing positions that included such organizations as the Department of Defense – Inspector General's office and Accountants On Call. On a volunteer basis, he worked with the Internal Revenue Service preparing personal and state income tax returns for elderly and low income families. There he answered taxpayers' questions on various schedules and the use of specific tax deductions and credits.
Jason spent the next year as a staff accountant at The Advantage Group in Bethesda, MD. He was responsible for the maintenance and reconciliation of six different cash accounts and aided in the preparation of end-of-month closing entries, reconciled general ledger accounts and performed general ledger entries. He assisted in the company's transition to a new accounting information system and prepared data and handled documentation for external auditors.
In 2002 Jason came to work for the Austin Grills, Inc. There Jason made drastic progress in improving the accuracy of unit level P&L's, upgraded the accounting system and successfully intergraded the point of sale system with the accounting system. By eliminating redundancy and streamlining processes, he was able to save the company $150,000 annually in payroll expenses. In addition, he was able to decrease the time of the closing process by almost 50% and greatly improve the accuracy of the budgets.
At That's Amore he has put into place controls that have improved the accuracy of the payroll, reconciled major accounts and has improved the accuracy of the financial reports.
In 2006, Jason formed Restaurant Financial Services, LLC with Paul Fields, MA, to offer GAAP-level bookkeeping services to growing restaurant companies in the Washington, DC area. Jason designed RFS' systems to work on a weekly bookkeeping structure, providing timely data to its clients – and making it easier to "steer" their companies. Under Jason's direction, a staff of three full-time bookkeepers reconciles cash on a weekly basis, interfaces with vendors, prepares and files sales tax returns, prepares and files DC alcohol reports, prepares monthly / annual financial statements and interfaces with the clients' CPA for year-end work. In the process, Jason looks at financial and cash controls as part of RFS' day-to-day activities.
Jason lives with his wife, Christy, and son, Isaac, in Derwood Maryland. He spends as much of his free time as he can in the outdoors with his son fishing, canoeing and biking.
Let's talk about your project – We are here to help.