Our
Financial Services
will give your concepts roots.
RDS puts together a development package for clients in the expansion phase of restaurant development using institutional investment format. The following financial services are offered:
Placement of financing for acquisition, renovation or expansion during all phases of restaurant development;
Debt placement with banks, government agencies and quasi-governmental lending sources;
Investor financing through contacts in the investment community;
Review of leases, preparation of summaries and assistance with lease negotiations;
Review loans document and prepare summaries;
Preparation of cash flow projections for financing package.
LANDLORD REPRESENTATION
RDS has represented commercial retail landlords in the process of evaluating potential restaurant tenants. The process involves reviewing the tenant's presentation and evaluating the feasibility of the proposed restaurant venture. Specific tenant items reviewed include the following: financial feasibility, market analysis, concept review and assistance in restaurant-specific clauses during lease negotiation.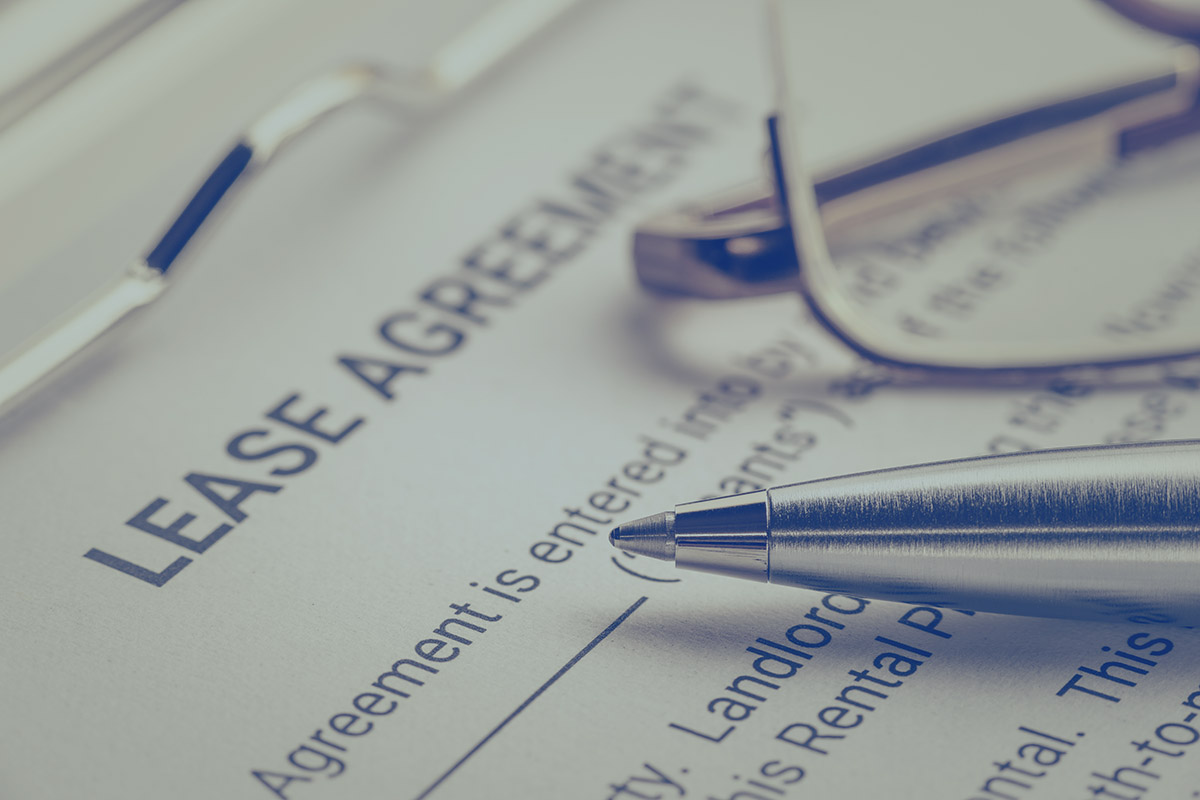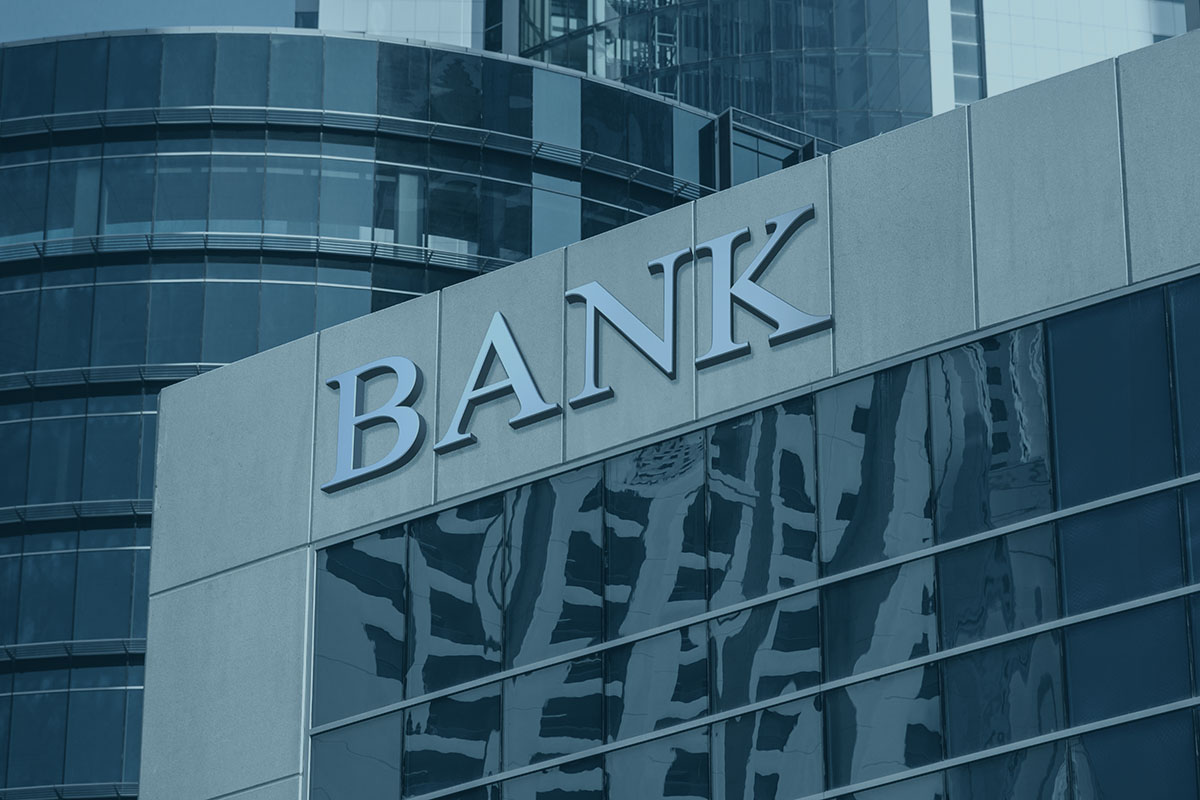 DEBT PLACEMENT
RDS has provided debt placement services to many restaurant operators. Included are conventional and SBA loan placements. The process involves creating financial projections for the venture and preparing a loan submission package designed to achieve the goal of a positive lending decision. Past loan placements have ranged in size from $975,000 to $4,500,000.
FINANCIAL ANALYSIS
Many potential restaurant operators have specific skills in the front-of-house or back-of-house. However, many are not comfortable determining the financial feasibility of a venture. Through the Finance Express product, RDS can prepare a full set of financial projections that will determine the financial feasibility of the proposed endeavor. This is a review of "the business" and then "the deal". Included are stabilized year feasibility, 10-year projections, capitalization and investor distribution plan. Upon request, RDS will prepare an analysis for prospective investors in restaurant ventures.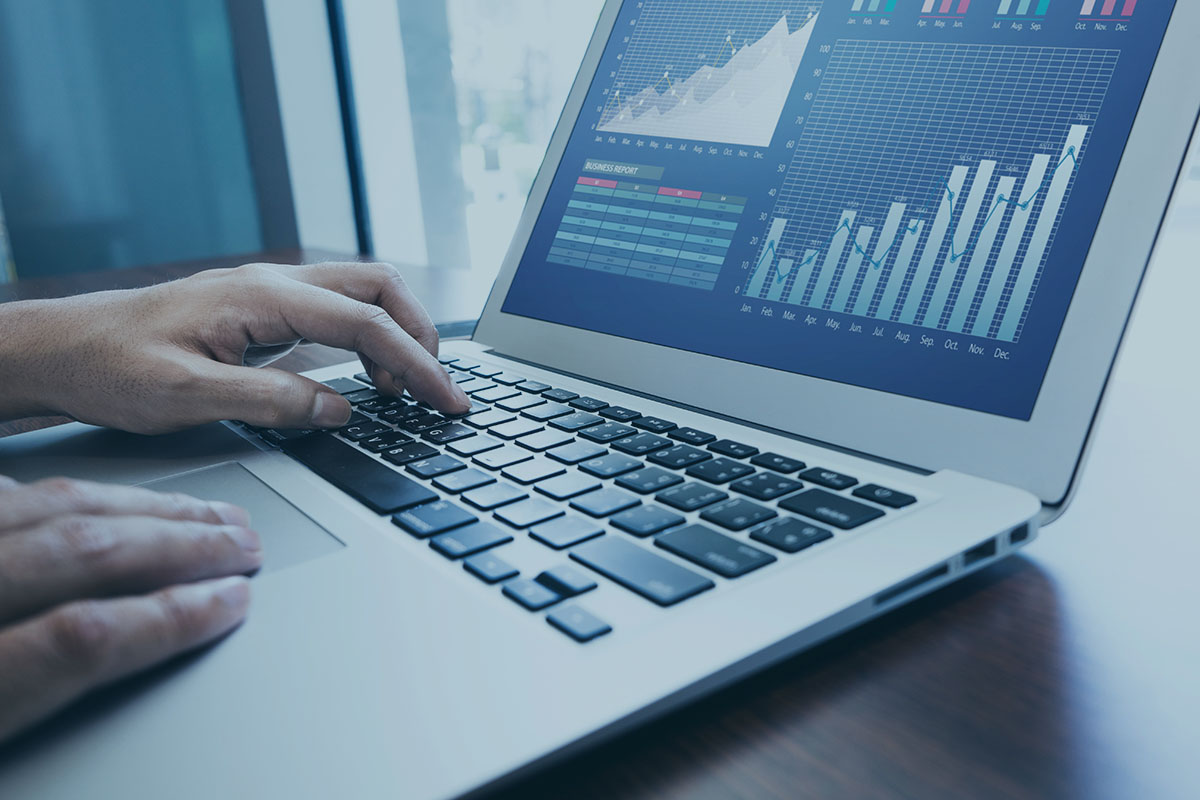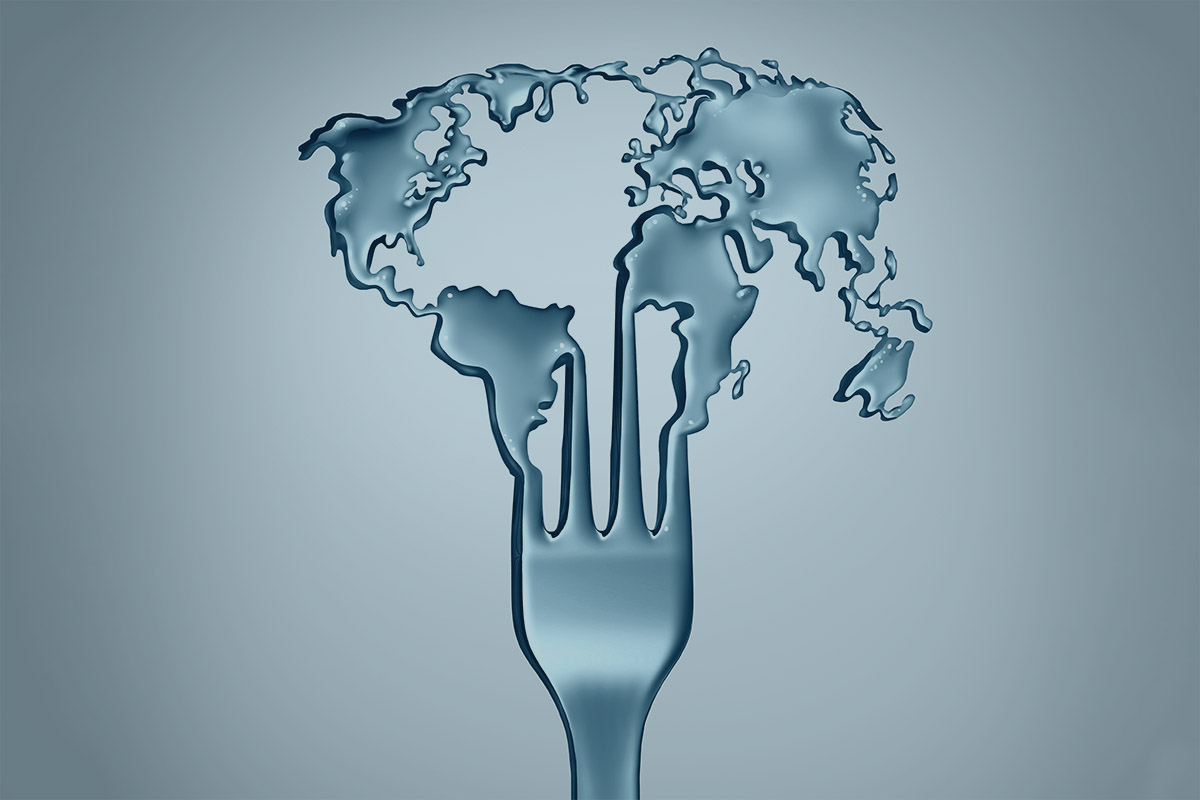 INTERNATIONAL RESTAURANT DEVELOPMENT
The U.S. represents a growing market for international restaurant companies looking to expend into the US marked. RDS provides a variety of customized consulting services to international companies. In addition, RDS maintains relationships with third-party vendors who compliment these services. It is "one stop shopping" for those companies interested in making a presence in the U.S.
Let's talk about your project – We are here to help.